5 talking points from the BSV Global Blockchain Convention in Dubai
Now that the dust has well and truly settled on the BSV Global Blockchain Convention (GBC) in Dubai, it's time to look back and reflect on the moments that got everyone talking.
It was more than fun and games at Haste Arcade
One of the most dynamic aspects of the GBC was the exhibit hall. A bustling space where businesses set up booths and interactive booths, attendees buzzed to meet like-minded entrepreneurs and learn about businesses they had previously only seen on Twitter.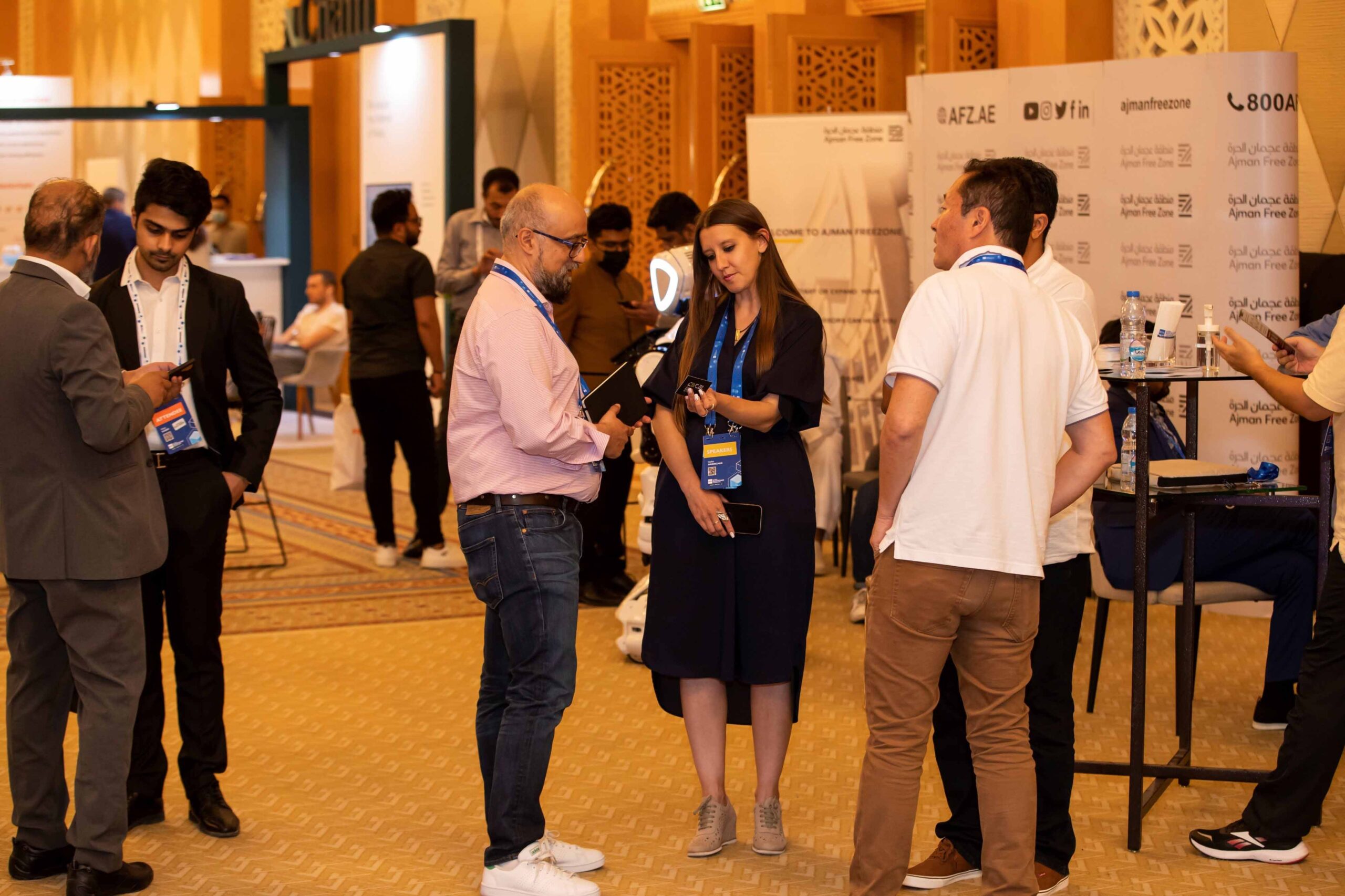 A popular booth was Haste Arcade, where guests could play a range of games. The booth was great fun, but it was also a perfect way to showcase the simple yet brilliant concept behind the gaming marketplace.
From @RealCoinGeek Bitcade@DuroDogs, @DDRuffRunner and more! pic.twitter.com/trfOuszciN

— NFTY Jigs (@nftyjigs) May 25, 2022
Players who made it into the leader board found themselves earning Bitcoin SV through the platforms Instant Leaderboard Payout (IPL) incentive mechanism. All they had to do was sign up, pay a small fee to play, score on the leaderboard, and get paid by anyone who couldn't beat them.
The arcade was a great way to demonstrate the power of Bitcoin SV to deliver fast and easy micropayments, showing attendees exactly what Bitcoin (in its original form) can bring to the internet.
Indeed, earlier this month, Haste Arcade revealed that they recently raised $1.5 million in an oversubscribed seed round, so people were definitely taking notice!
Even Satoshi was spotted taking part in the Haste Arcade, competing with the Bitcoin Association's Patrick Prinz to get his name on the scoreboard. Rumor has it that Dr. Craig Wright has a large collection of vintage games at home, so this should have been an easy pick.
Ohh hey @Dr_CSWright 👋 https://t.co/3zOVsd2vKc

— Haste Arcade (@hastearcade) May 25, 2022
IBM makes a splash with Certihash
One of the most notable sessions on the final day of GBC was a presentation by Gregory Ward, co-founder of Certihash, and Patryk Walaszczyk, blockchain solutions expert at IBM Consulting.
IBM and Certihash are creating and developing the Sentinel Node, a suite of tools on Bitcoin SV that could revolutionize cybersecurity. It will work by immutably recording access logs, while simultaneously alerting system administration in the event of a breach or anomaly.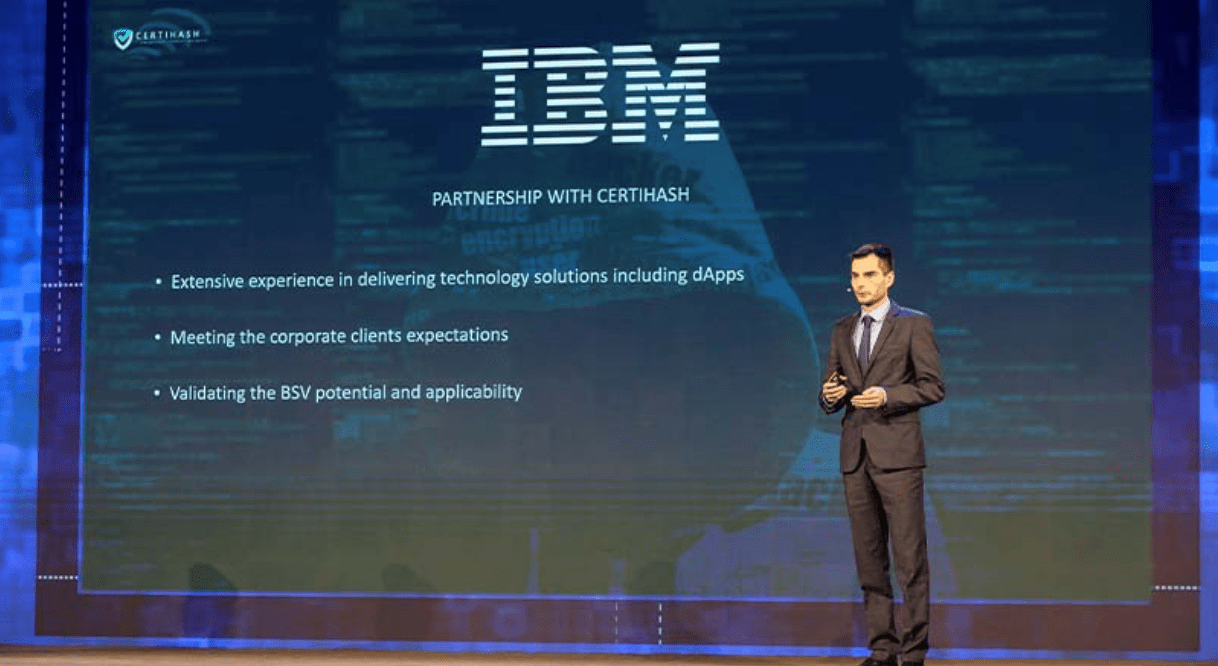 While the platform itself is an exciting development, it was the partnership between a BSV company and one of the world's largest technology companies (IBM) that got people talking. The development signals an exciting shift in BSV's future toward enterprise adoption and away from an immature "crypto" space.
IBM Consulting Blockchain Solutions Expert Patrick Walaszczyk Explains Why IBM Thinks BSV #blockchain is the right technology of choice for their businesses #BSV #Bitcoins

Watch at 7:35:00https://t.co/9SBRQKMFD4 pic.twitter.com/WYO6yI3rXx

— Stephanie Tower (@stephtowerMNL) May 28, 2022
Patryk explained that he was attracted to BSV because it is an "enterprise-ready blockchain that provides a secure platform on which developers can build their new solutions." He also sat down with CoinGeek's Charles Miller during GBC to share his thoughts on the subject.
Building a Better Internet with Bitcoin SV and IPv6
The second day of GBC ended with insightful keynotes from Latif Ladid and Dr. Craig Wright on IPv6 and how it can integrate with Bitcoin SV to create a better Internet.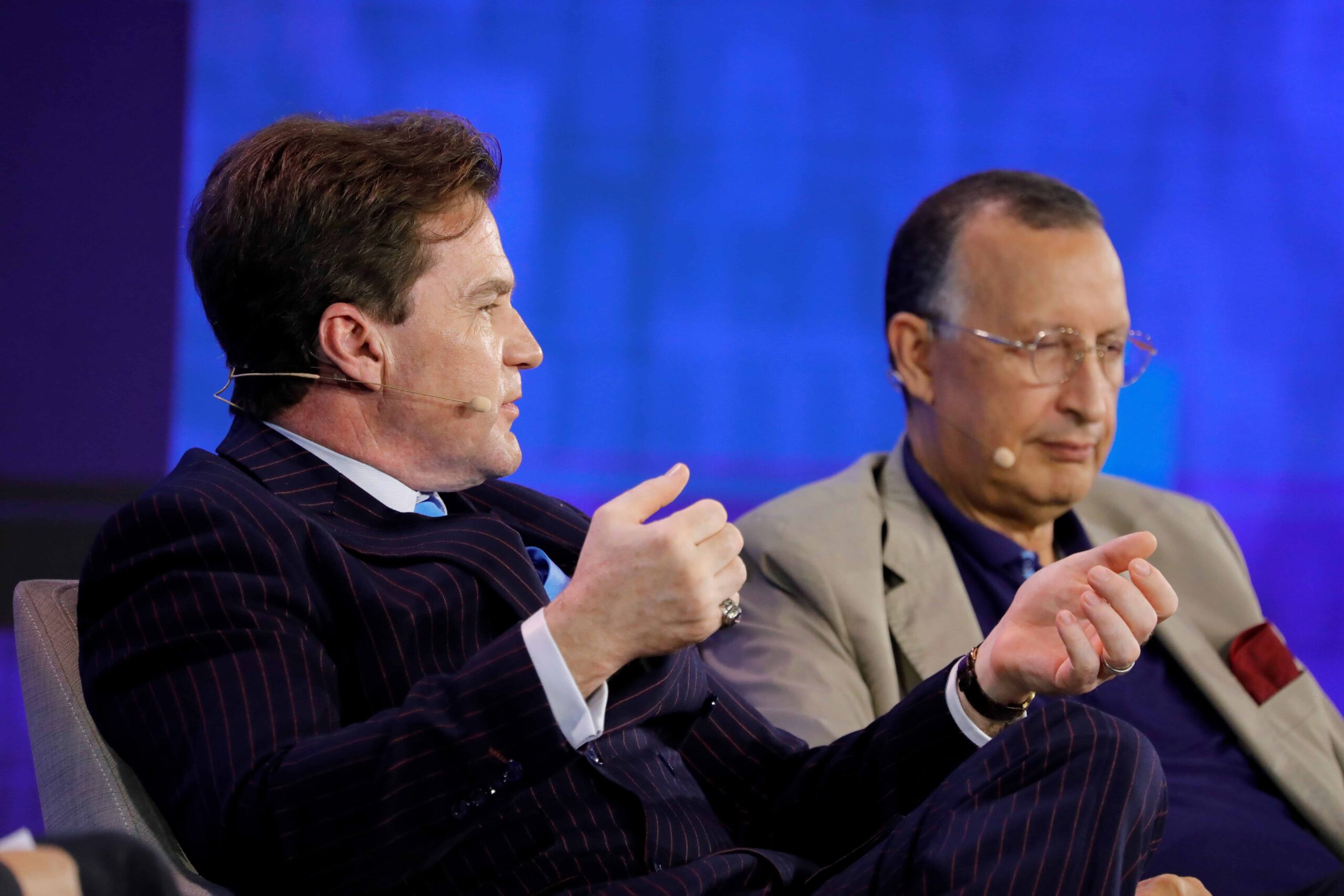 Latif began by clarifying why IPv6 is better suited to our society than the IPv4 protocol we currently use. He explained that since there are only enough IPv4 addresses for large servers, we don't all exist individually on the Internet.
With IPv6, every person and every device can have a unique IP address, which will have a profound effect on the Internet of Things (IoT), peer-to-peer communication, and how the Internet works.
Dr. Craig Wright went on to explain how the IPv6 protocol can work with Bitcoin SV to ensure that Bitcoin can be peer-to-peer as originally intended.
"IPv6 enables direct connectivity. This means that instead of having one big data center in the United States controlling everything, we can start going back to the original model of the internet: peer-to-peer distribution," he said.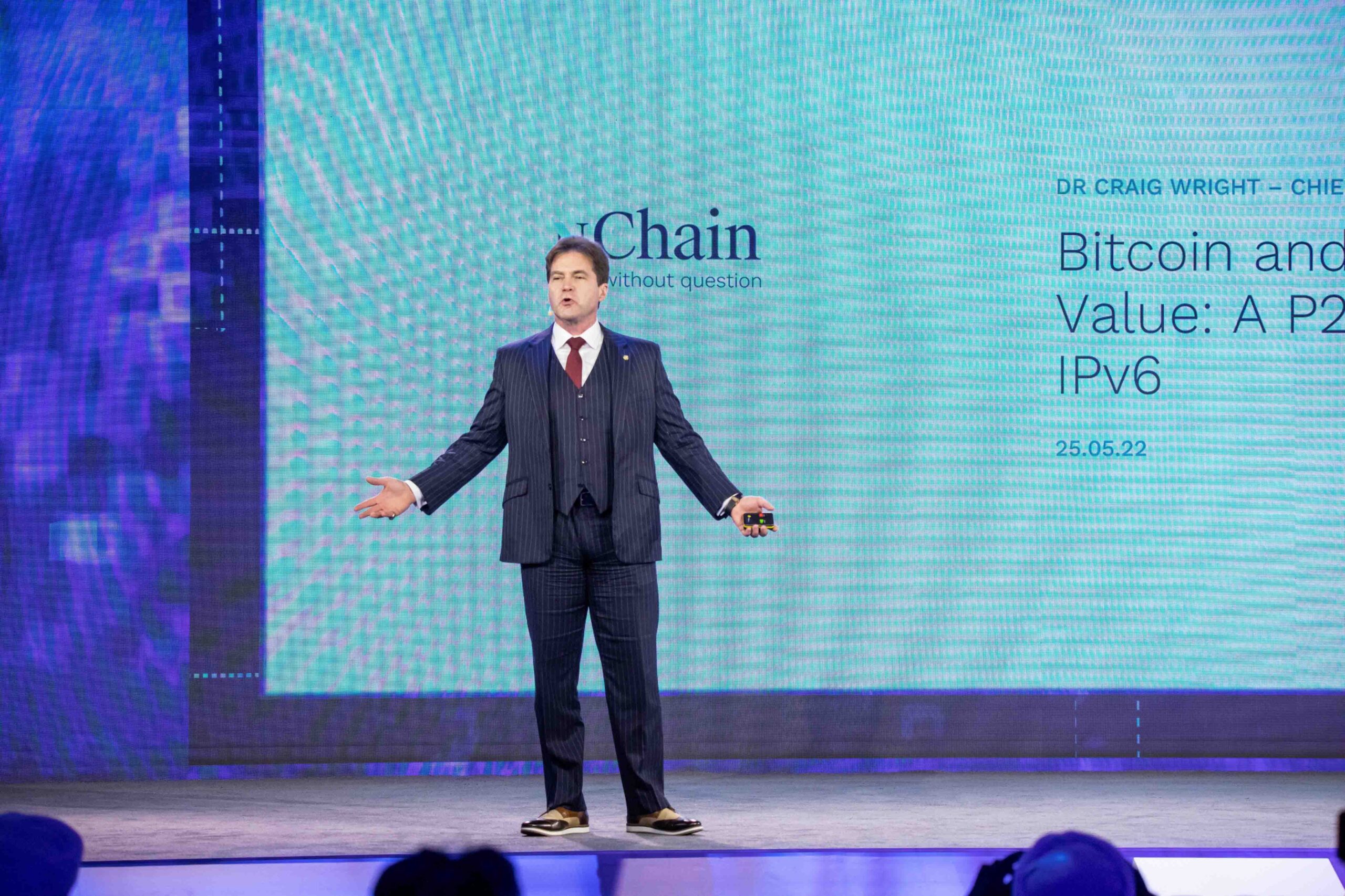 Many onlookers were impressed by the two men's shared vision and the idea of ​​a future where users can access a secure internet without being monitored by big data companies.
I decided to listen again to the speeches of Dr. Craig S. Wright, creator of Bitcoin and chairman of the IPv6 forum, Latif Ladid at the Global Blockchain Convention Dubai so as not to lose sight of the objective. The vision is clear. power to the people. #IPv6 is about scalability, just like bitcoin #BSV

— Paul Igwe Odii (@OdiiIgwe) June 14, 2022
Everyone went crazy for GorillaPool
One exhibitor really stood out among the crowd in the GBC exhibit hall. He was tall, dark and…. a monkey.
Why didn't Gorilla Pool use a real gorilla at the BSV Blockchain Convention in Dubai?

— 🦚🐯TIMECHAIN ​​🦚🐯 (@Antmantime) May 25, 2022
A monkey with bananas no less! The friendly monkey was there to promote GorillaPool, the distributed mining pool co-founded by Kurt Wuckert Jr. of CoinGeek. The project, which launched in 2021, offers those in space a decentralized, community-based space to operate BSV.
And the bananas also came in really handy, as some of the attendees were caught munching in an effort to cringe their stomachs during the reception. And when I say some of the participants, I can say myself or not…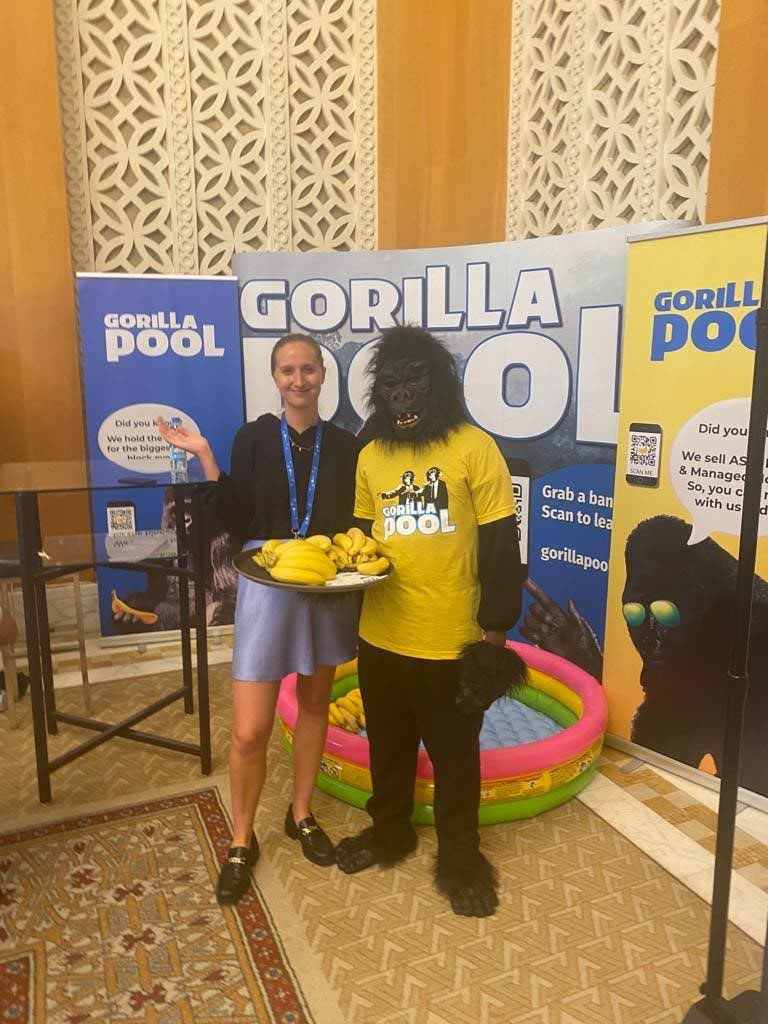 Soundoshi dances to his own beat
One of the rising stars in the Bitcoin SV space is a company called Soundoshi. A graduate of the first cohort of the Satoshi Block Dojo, the startup aims to break down barriers between musicians and their fans.
Michael Scislowski, CEO of Soundoshi, took the stage on the second day of GBC to participate in a conference entitled "Music & Blockchain", where he shared his ambition to reinvent music by allowing customers to own the music they pay for. , because they did before streaming services took over.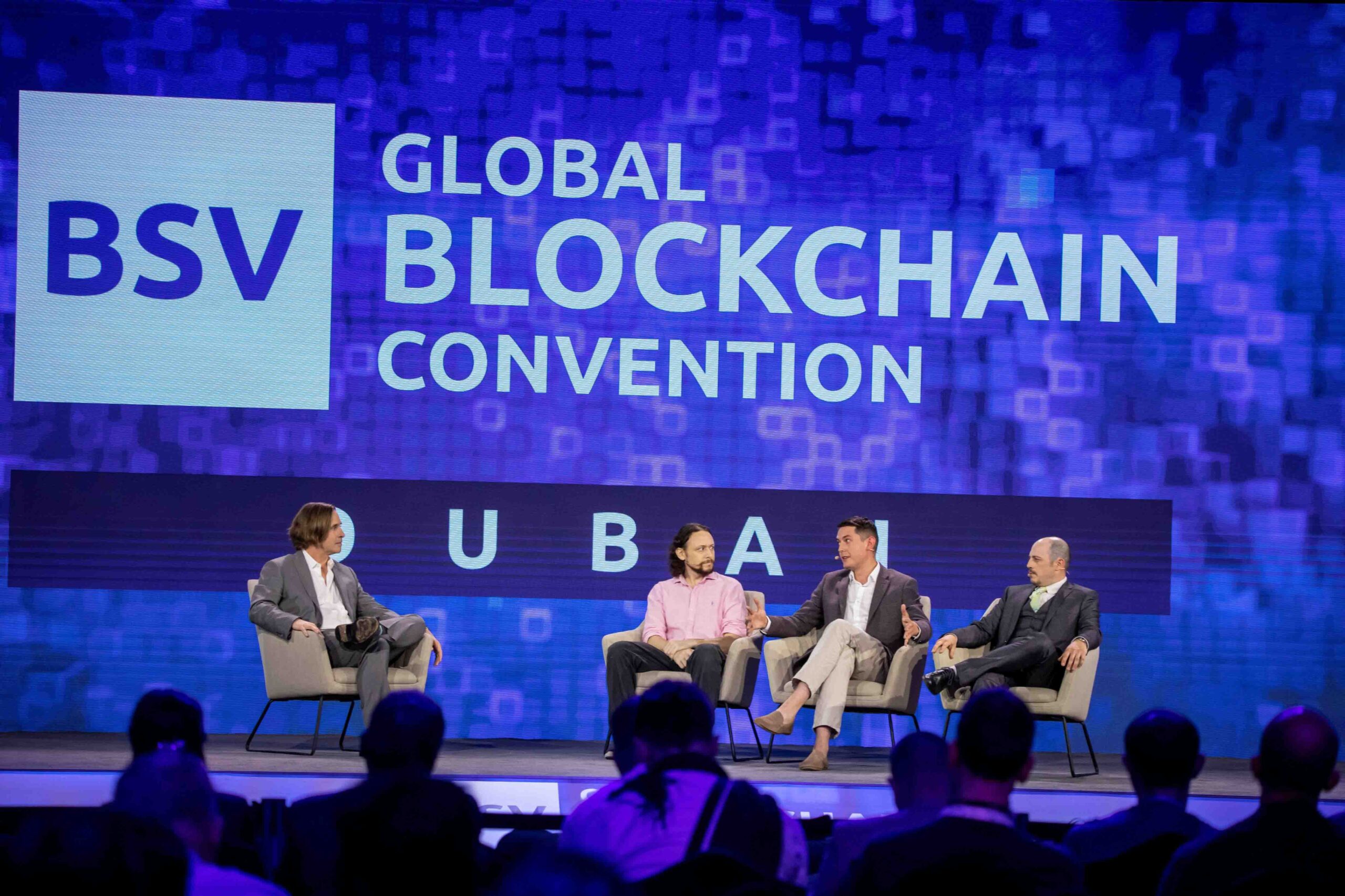 Soundoshi allows fans to create an immutable library via the blockchain and ensures that musicians are paid directly, without the need for intermediaries.
Many were impressed with the company and the impact it could have on the streaming industry. There was also a lot of buzz surrounding the Satoshi Block Dojo, a BSV startup incubator that had a booth in the exhibit hall and is currently accepting applications for its next cohort.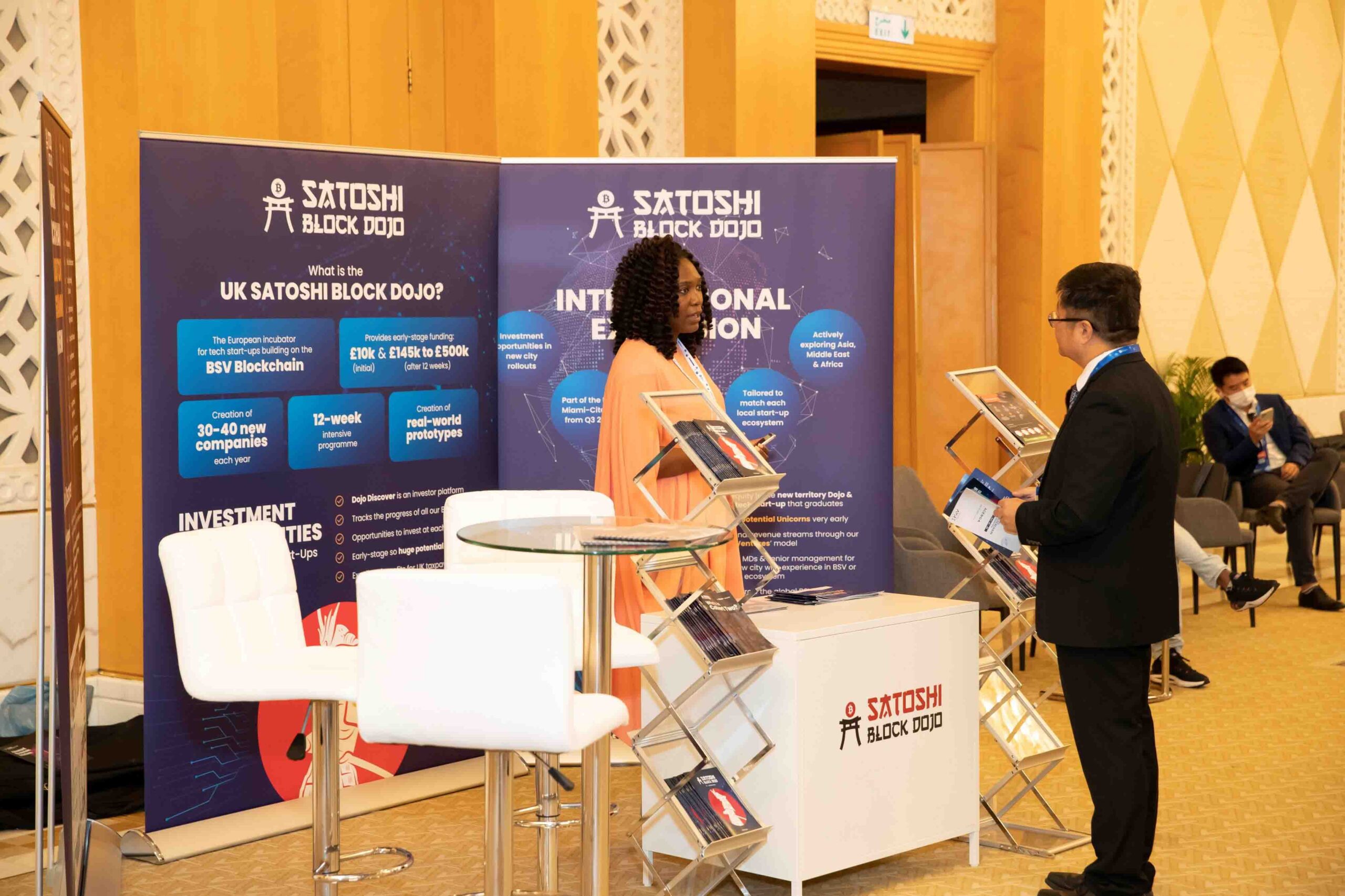 All in all, it was an eventful three days, with exciting developments in the BSV space to talk about and so many new people to meet! I can't wait to do it again next year for the GBC in London.
Watch the BSV Global Blockchain Convention Dubai 2022 Day 1 here:
Watch the BSV Global Blockchain Convention Dubai 2022 Day 2 here:
Watch the BSV Global Blockchain Convention Dubai 2022 Day 3 here:
New to Bitcoin? Discover CoinGeek bitcoin for beginners section, the ultimate resource guide to learn more about Bitcoin – as originally envisioned by Satoshi Nakamoto – and blockchain.

#talking #points #BSV #Global #Blockchain #Convention #Dubai